Enter your message below. If a general question, we will direct it to the appropriate person. Otherwise, select the staff member you would like to contact.
August 19, 2021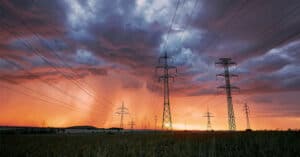 Toward a Disaster Resilient California: Building a Resilient Electrical Grid Wednesday, August 25th 11:00 AM PDT…
To engage leading experts in science and technology to advise State decision makers - ensuring that California policy is strengthened and informed by scientific knowledge, research, and innovation.