Expert Opinions on Relevant Topics
CCST Expert Briefings are presentations by panels of relevant experts on a range of science or technology topics. CCST uses Expert Briefings to convey the results of its reports (including Emerging Topics and Commissioned Reports). Expert Briefings may also be convened at the request of the Capitol community as part of a "Rapid Response" to provide reliable, impartial expertise on topics when decision makers need information in a relatively short timeframe. Each CCST Expert Briefing is accompanied by a clearly written CCST One Pager, which succinctly summarizes the background information and policy-relevant discussions necessary for a reader to be briefed on the topic in question.
If you have ideas or suggestions for future CCST Expert Briefings, please Contact Us.
Technologies for Renewable Energy Storage
A CCST Expert Briefing held July 20, 2021 on energy storage technologies that can help improve California's resiliency to climate change and meet the State's SB 100 goal of 100% renewable energy by 2045.
Expert Panelists:
Janea Scott, Moderator, Senior Counselor to the Assistant Secretary for Land and Minerals, U.S. Department of the Interior; Former Vice Chair, California Energy Commission
Noel M. Bakhtian, Berkeley Lab, Energy Storage Center
Joan Casey, Columbia University Mailman School of Public Health, Environmental Health Sciences
Robert D. Cormia, Foothill College, Chemistry
Sarah Kurtz, UC Merced, School of Engineering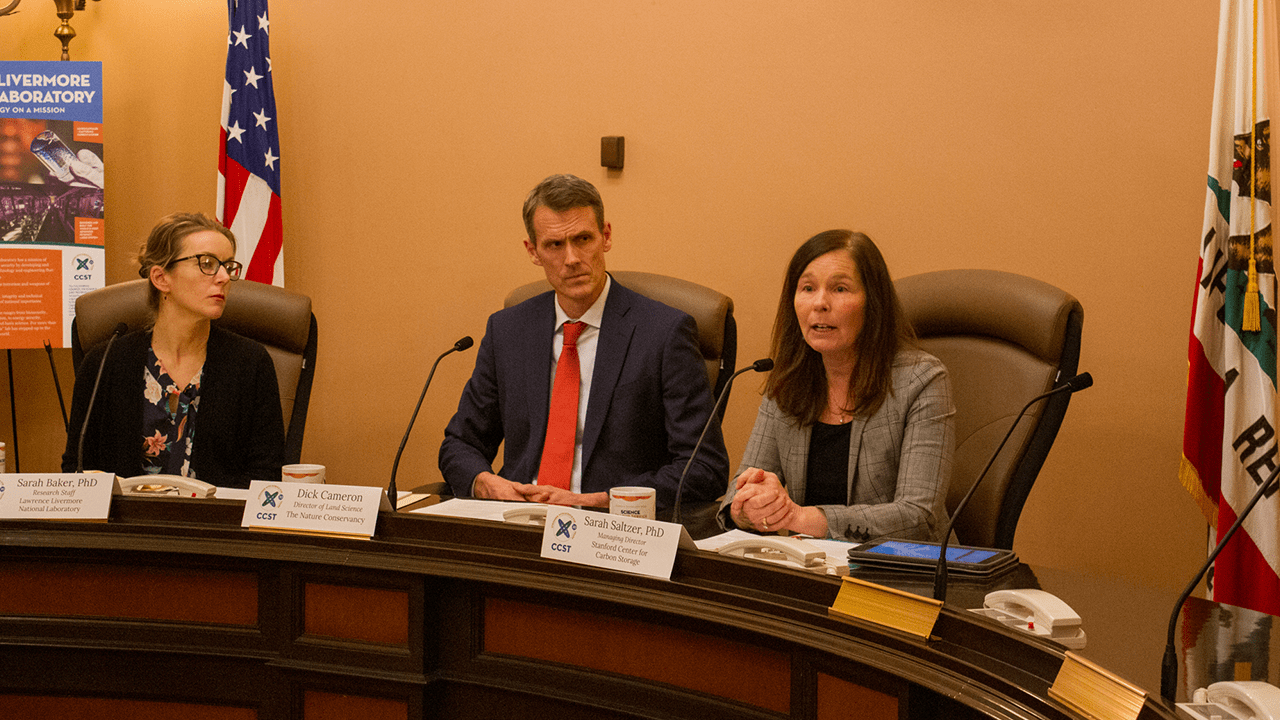 Negative Carbon Emissions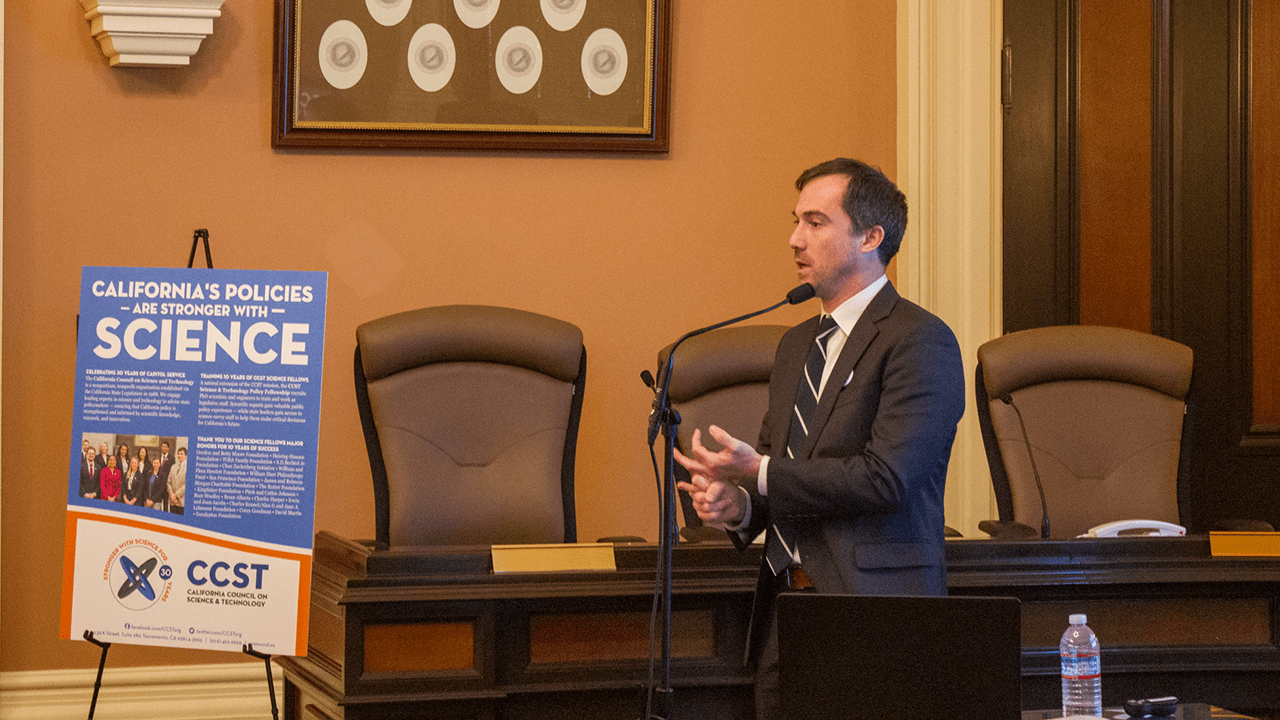 Orphan Wells in California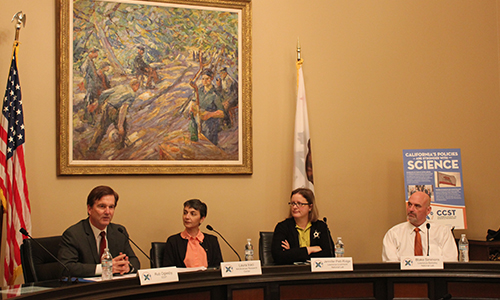 Pathways to Carbon Neutrality: Perspectives from California's Federal Laboratories
Biomethane in California Common Carrier Pipelines