Expert Opinions on Relevant Topics
CCST Expert Briefings are presentations by panels of relevant experts on a range of science or technology topics. CCST uses Expert Briefings to convey the results of its reports (including Emerging Topics and Commissioned Reports). Expert Briefings may also be convened at the request of the Capitol community as part of a "Rapid Response" to provide reliable, impartial expertise on topics when decision makers need information in a relatively short timeframe. Each CCST Expert Briefing is accompanied by a clearly written CCST One Pager, which succinctly summarizes the background information and policy-relevant discussions necessary for a reader to be briefed on the topic in question.
If you have ideas or suggestions for future CCST Expert Briefings, please Contact Us.
Building a Resilient Electrical Grid
How can we increase the resilience of our electrical grid to large scale disruptive events such as extreme weather or malicious attacks?
The Future of Gases in a Decarbonized CA
How can carbon neutral gases help to both improve California's resiliency to disasters and meet the State's climate goals?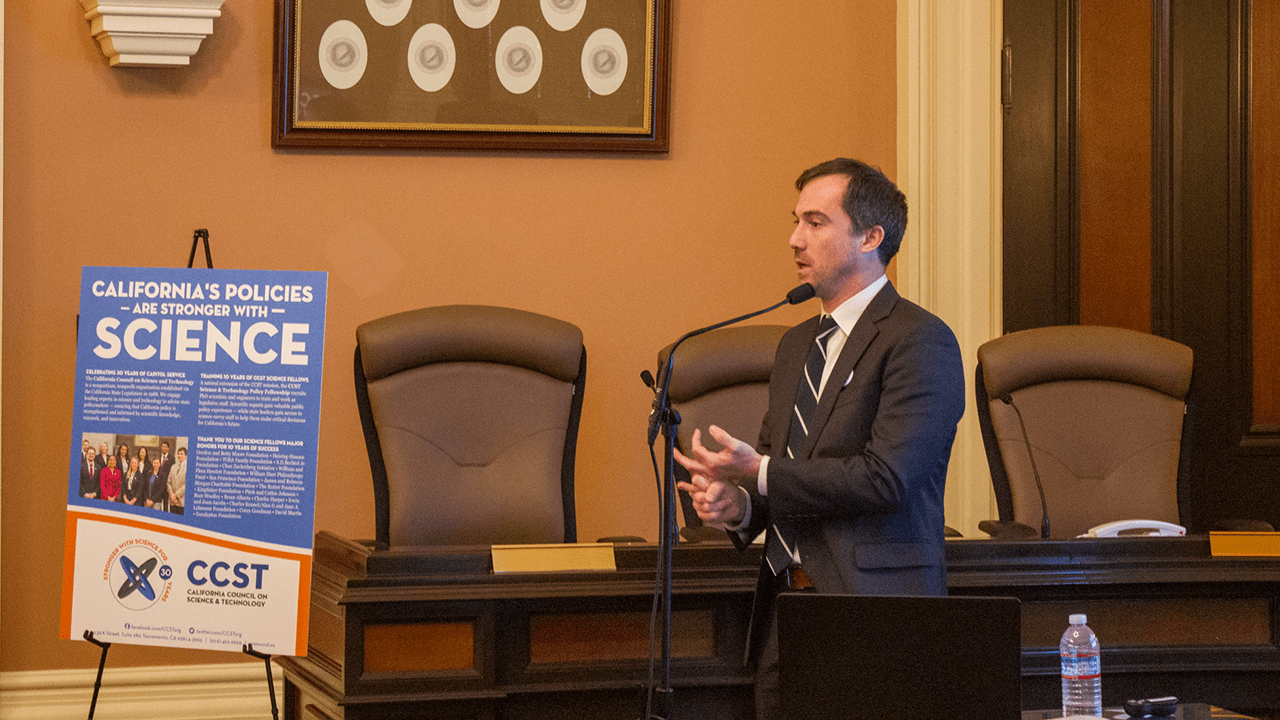 Orphan Wells in California
Biomethane in California Common Carrier Pipelines