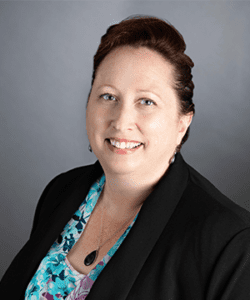 Christy Shay
Christy Shay joined the CCST team in January of 2017. She assists the executive team planning and facilitation as well as provides support for staff.
Prior to joining CCST, Christy provided administrative support for the CEO of a capital management firm and in a non-profit setting. She also has experience in marketing, social media, editing, publishing and web content.
She graduated magna cum laude with a BA in English from Vanguard University in Costa Mesa, CA.